Download LOQ8
Cannabis's newest platform to connect brands and merchants to the cannabis consumer.



FIND AND PURCHASE EXCLUSIVE CANNABIS​ DEALS & MORE

LOQ8 (locate /lōkāt/) enables consumers to find cannabis brands, dispensaries, and exclusive deals. Its hyperlocal and geo-fencing features combined with AI-powered loyalty and built-in wallet make it simple for customers to purchase from top cannabis retailers while gaining rewards.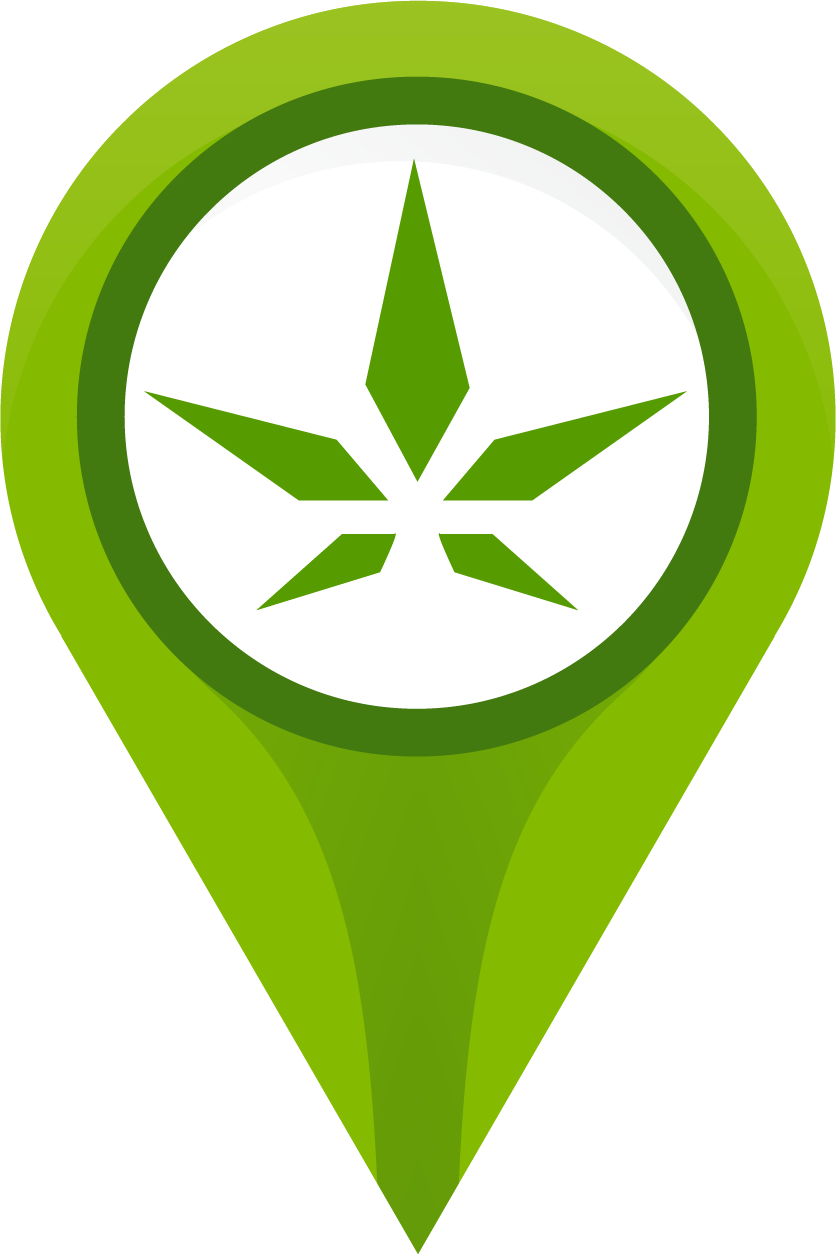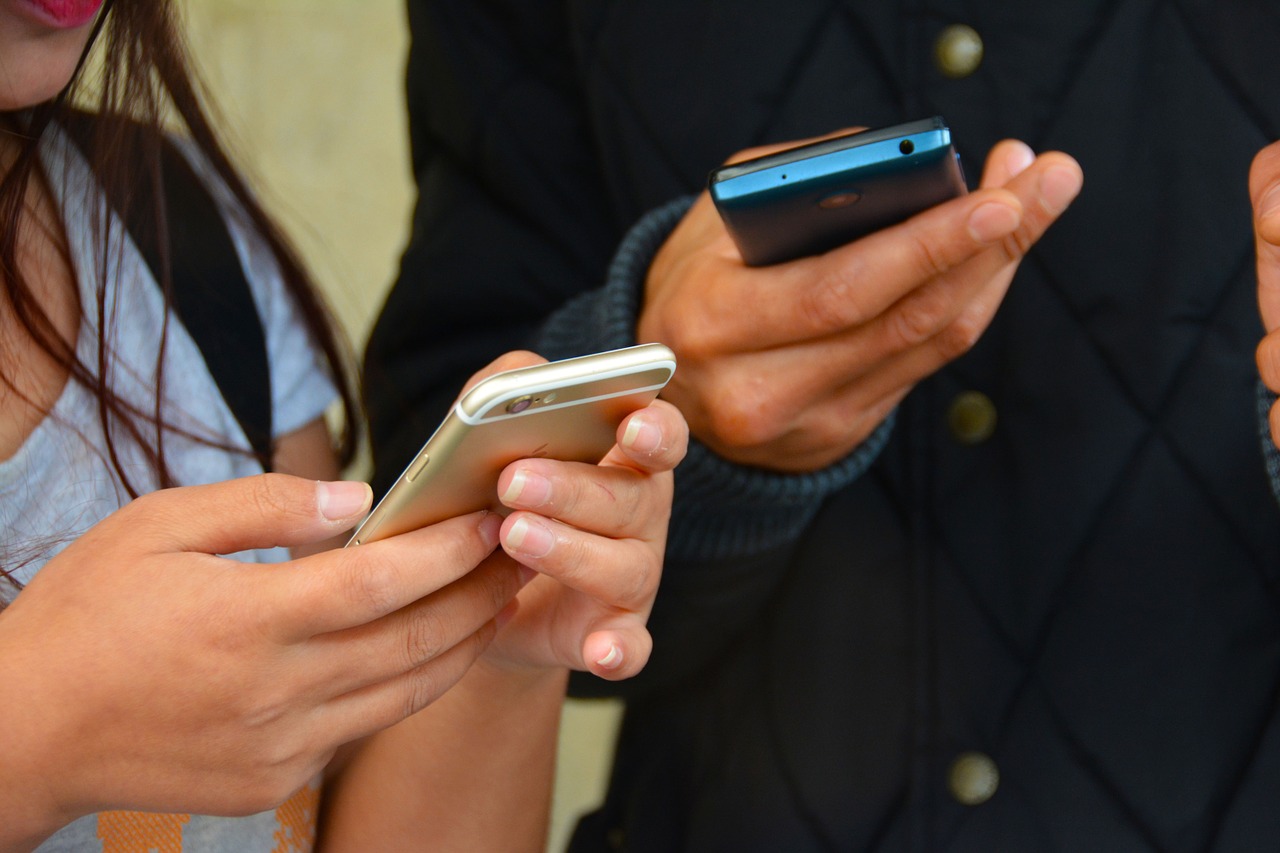 Scan to Download
Download LOQ8 App from Apple App or Google Play Stores.
Consumer/Merchant
Activate the Wallet and
ACH Process
Create account and activate wallet.
Submit compliance info electronically.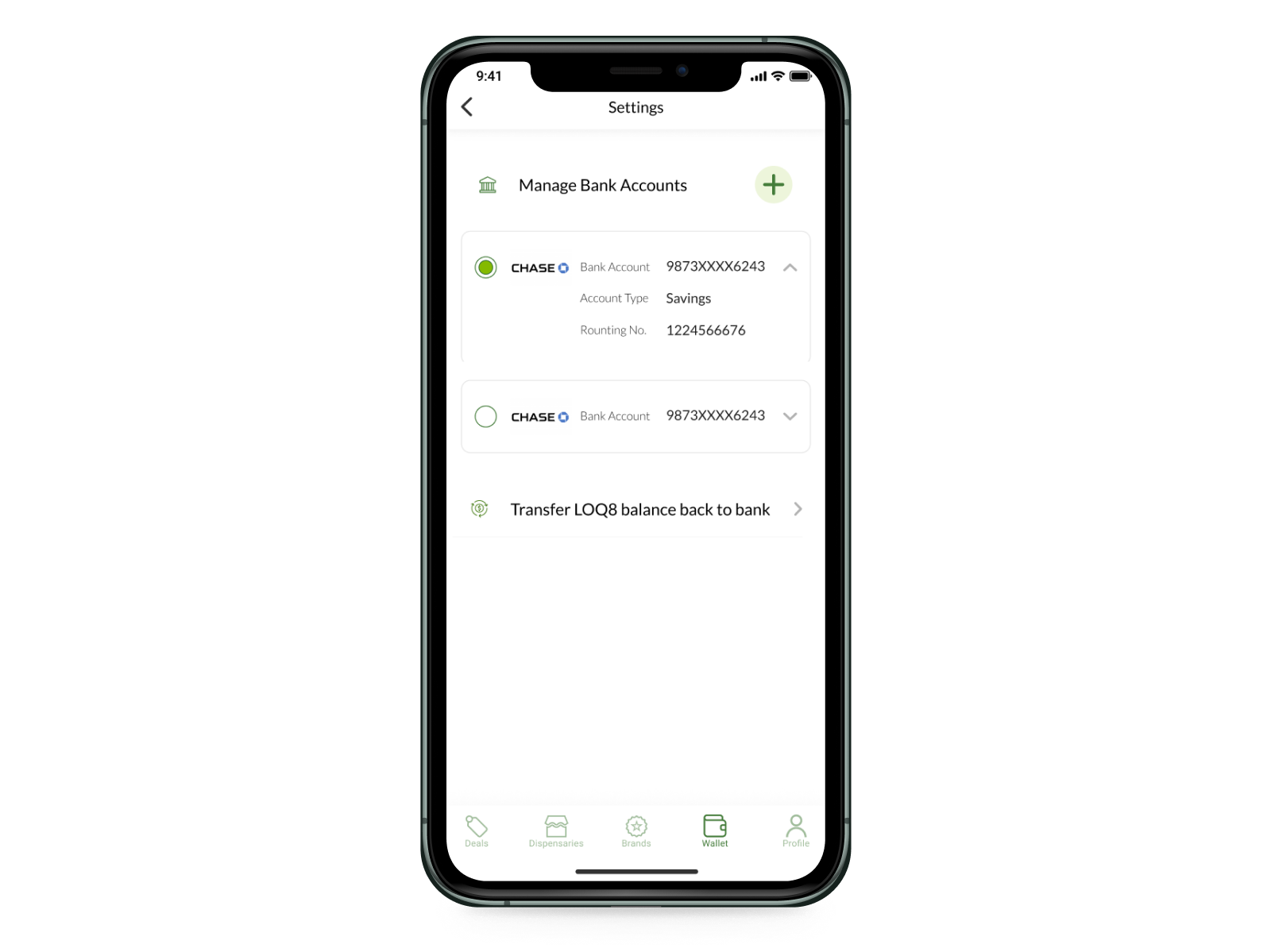 Consumer/Merchant
Link Bank Account
to the Wallet
Connecting your bank account is quick and easy.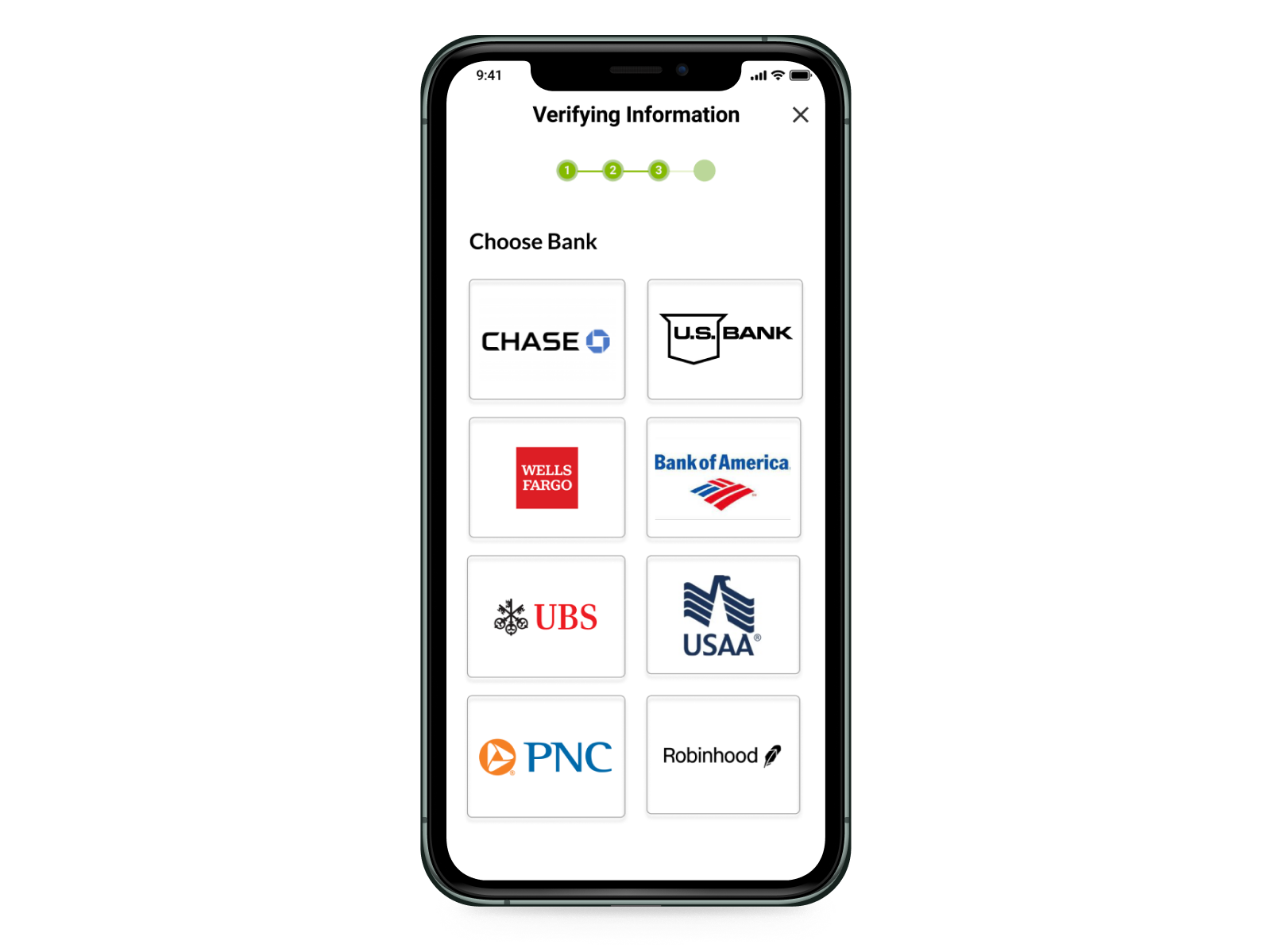 Consumer/Merchant
Setup QR Code to Accept and Request Payments
Wallet account approval
takes 2-3 days.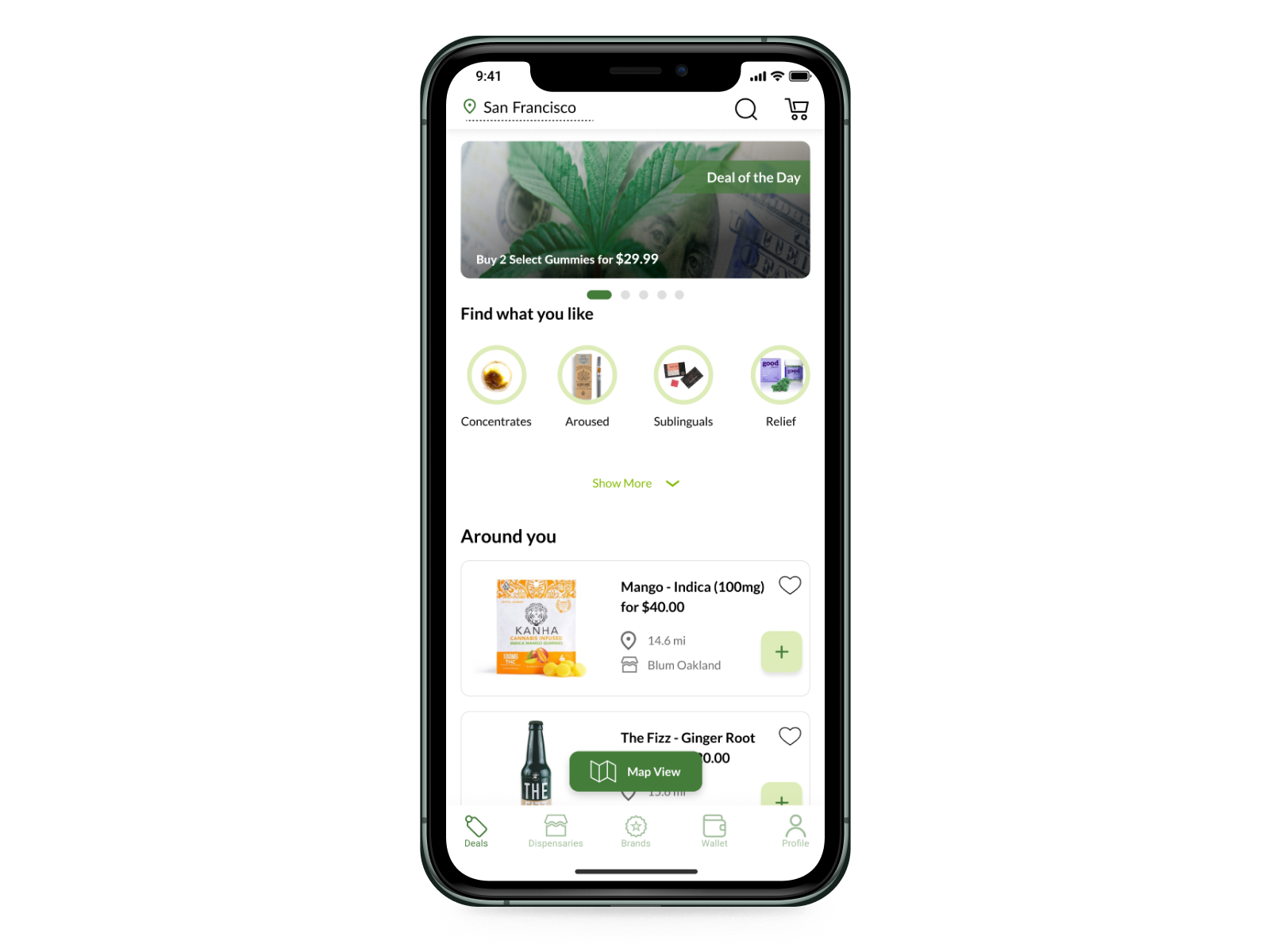 Merchant
Verify Payments and View Details
Customers scan your Wallet QR code to make payments.
Receive daily deposits in your bank account.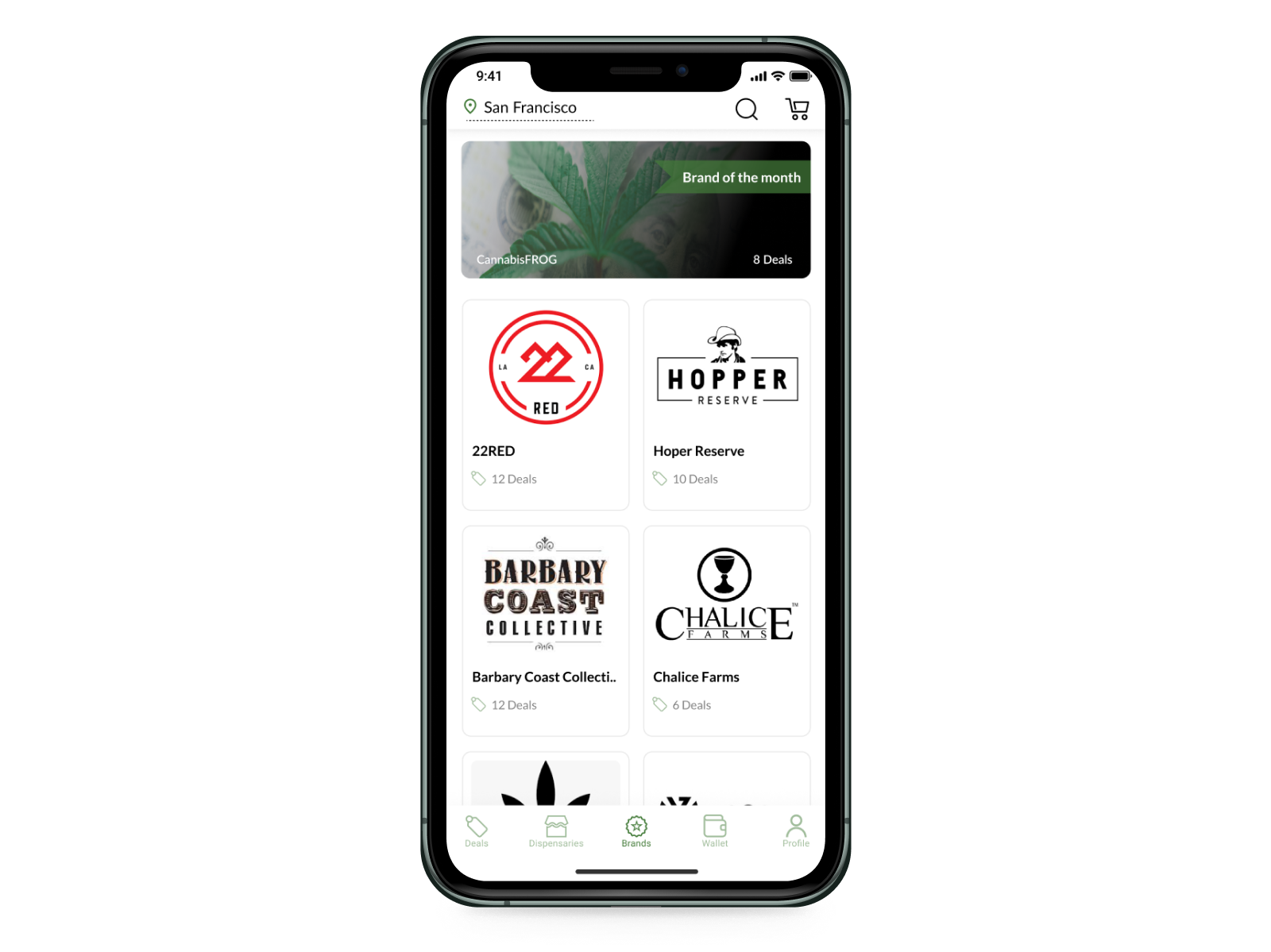 Merchant
Consumer/
Merchant Wallet
Pay for your cannabis purchase using your mobile phone
Build Presence and
Grow Reach
Create, Manage and
Schedule your Deals
Offer ACH Payments
Using the LOQ8 Wallet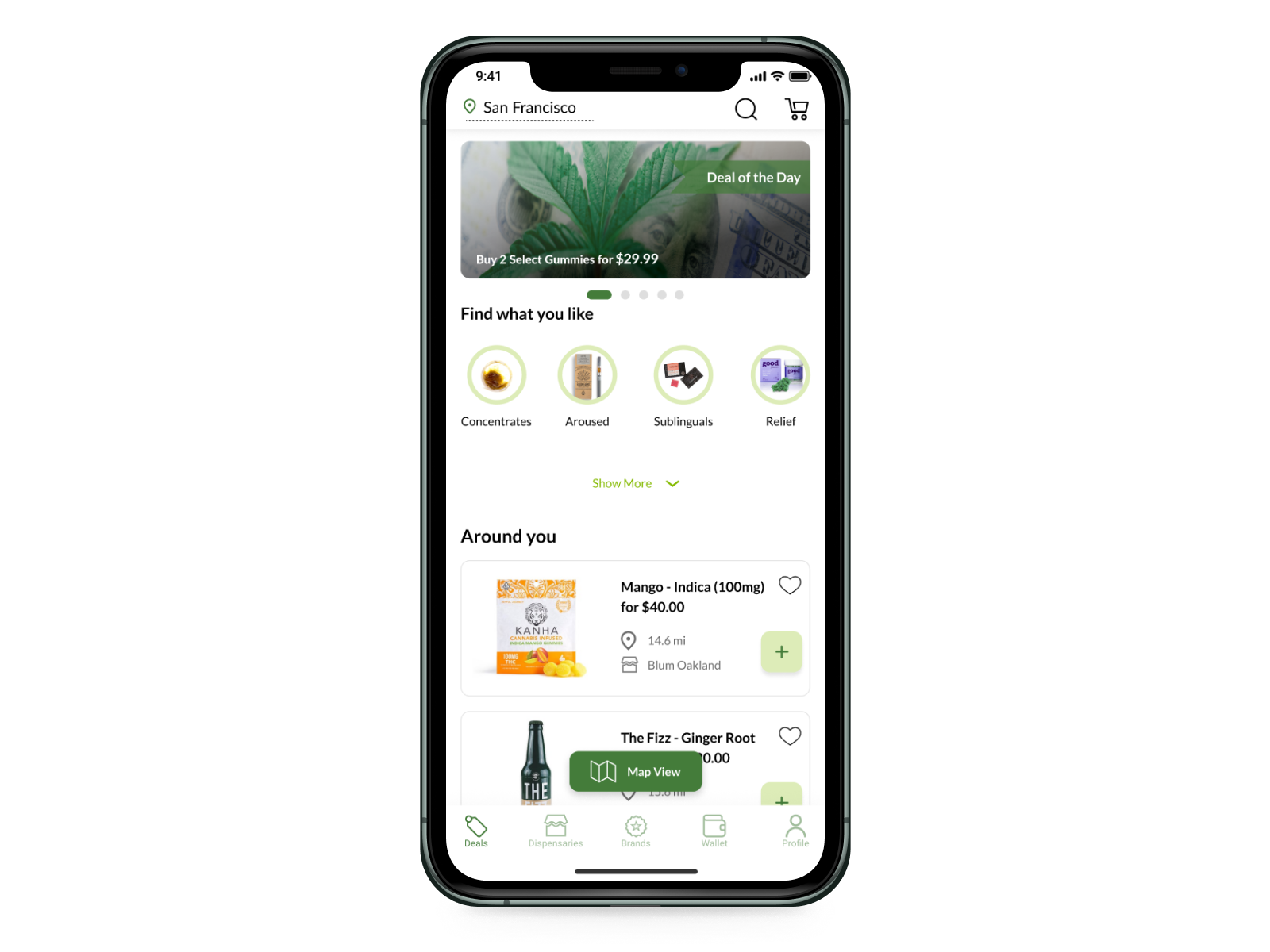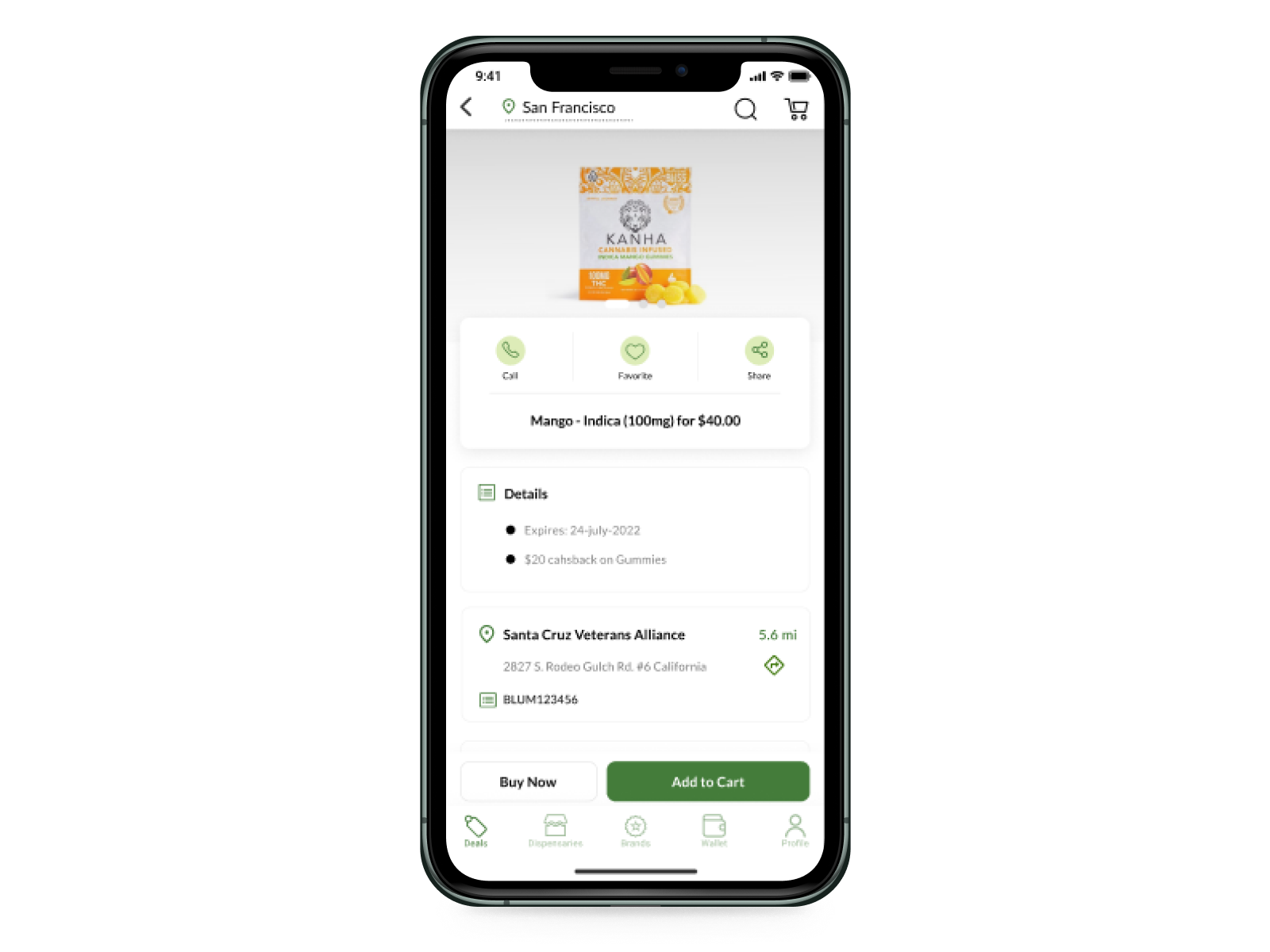 Grow Reach · Build Presence · Drive Product Discovery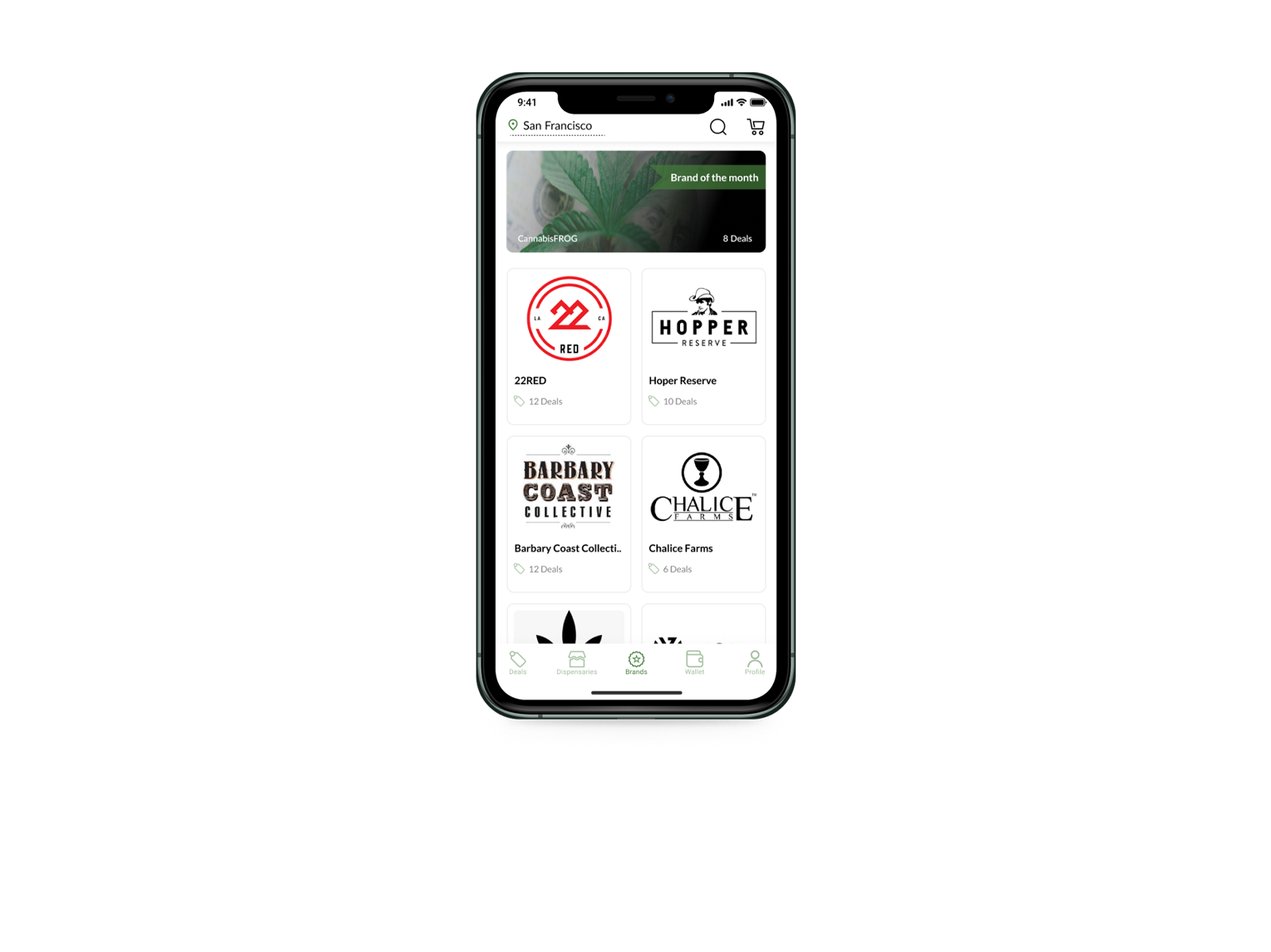 DIGITAL BILLBOARD & ADVERTISING — drive awareness in both consumer and wholesale markets by showcasing your brand and products

MANAGE CUSTOMER REVIEWS — to build reputation and trust. Send push notifications to LOQ8 your loyal customers

CREATION TOOL — Quickly create, manage and schedule deals in an easy-to-use interface.

SCHEDULING TOOL — Set start and end dates, and region availability.
CALENDAR — Edit, delete, or view deal details right from a color-coded calendar.